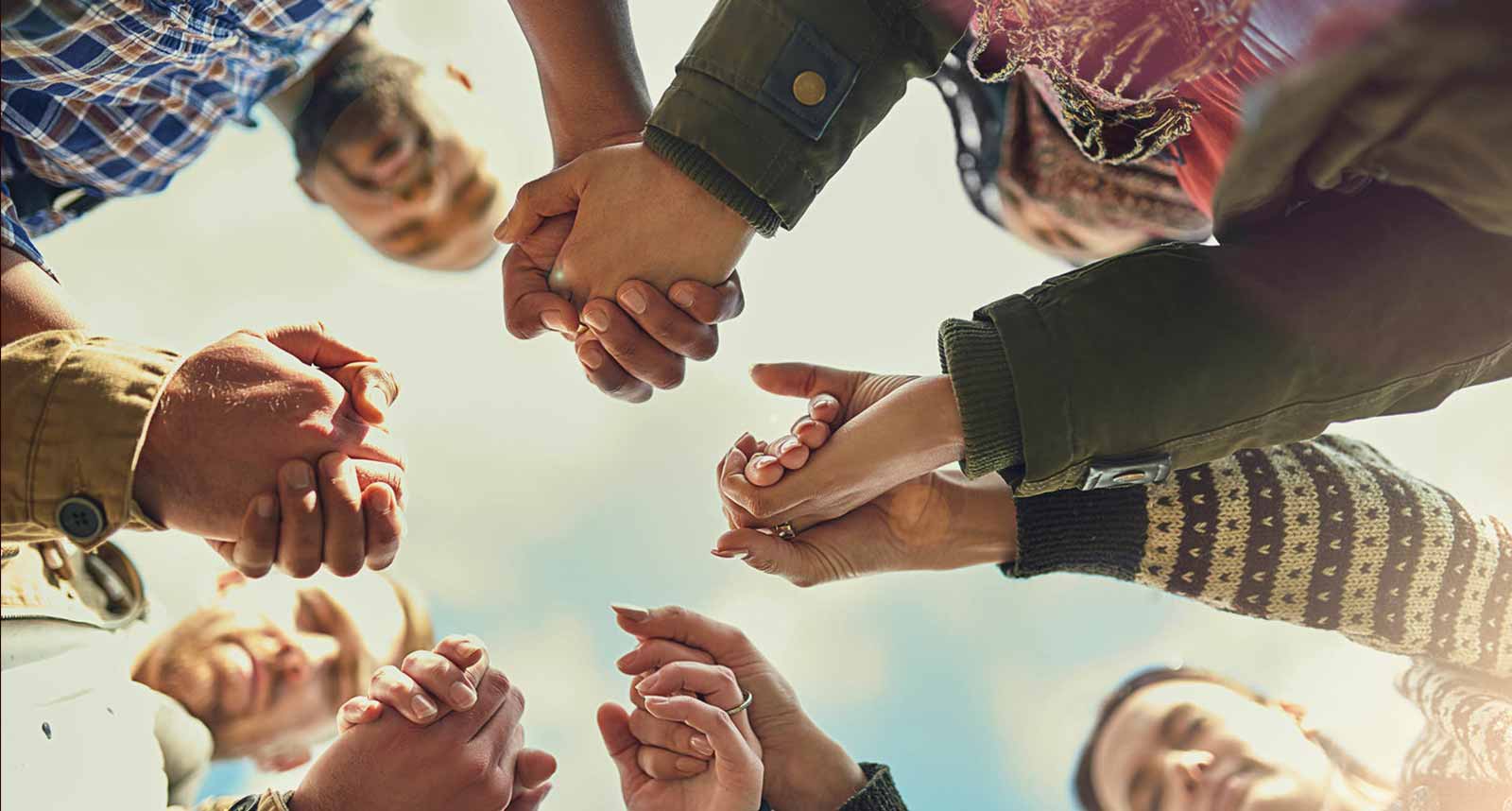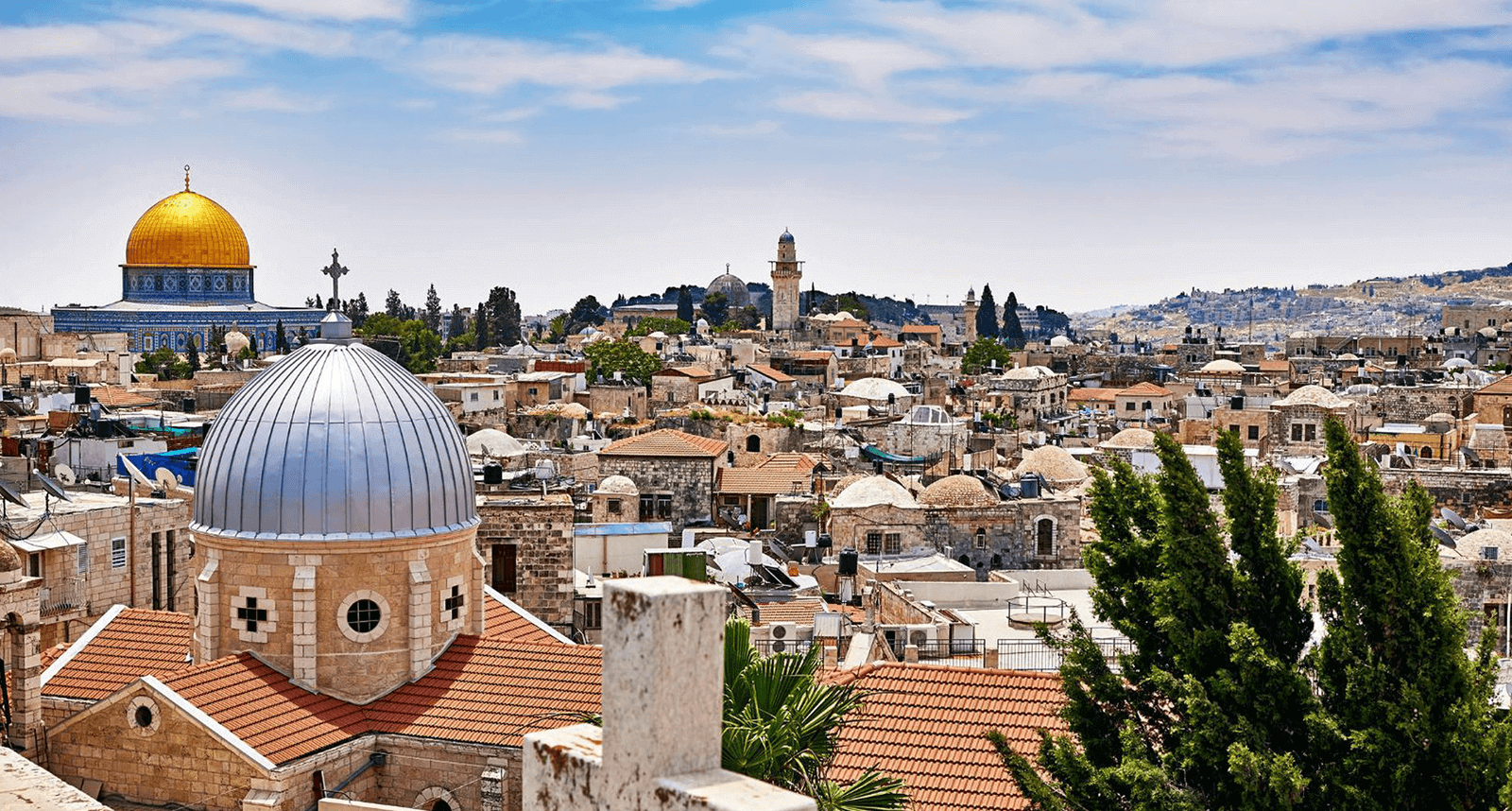 slider-1
The Royal Institute for Inter-Faith Studies (RIIFS) was established in 1994 in Amman, Jordan, under the patronage of His Royal Highness Prince El Hassan bin Talal.
slider-2
To build sustained, engaged communities and regional and international partnerships among specialists including professionals and religious leaders.
slider-3(1)
Muslims and Christians shared the language, history, cultural and civilizational heritage, and distinguished among themselves in their religious affiliation only. Muslims and Christians lived side by side in a common life in harmony.
Events & Activities
SEMINAR: "RETHINKING THE FUTURE OF THE ISLAMIC WORLD"

Within the activities of the Visiting Scholar Programme, the Royal Institute for Inter-Faith Studies held a seminar entitled "Rethinking the Future of the Islamic World" given by Dr Ghassan Al-Masry, with the participation of a number of researchers and academics.

"Artists in Residence: Exploration of Arts, Humanity and Dialogue"

This project aimed to spread a culture of peace, dialogue and non-violence through artistic activities by encouraging young artists

RIIFS received a delegation of students from different German universities

The Royal Institute for Religious Studies on Thursday, March 28 welcomed a delegation of students from German universities:
---
News
Launching TOT Toolkit

RIIFS launched "TOT Toolkit" in cooperation with Danmission, as a free and integrated platform that provides the necessary information and tools for teachers in the Arabic language from anywhere and in any of the Kingdom's go…

Women's Legacy Project

RIIFS participated in the launching ceremony of the "Woman's Legacy" project, which was held in Valencia.

HRH signing a letter addressed to the UN Security Council on a global

A draft resolution called for an end to hostilities worldwide so that there could be a full focus on fighting the Covid-19 pandemic.