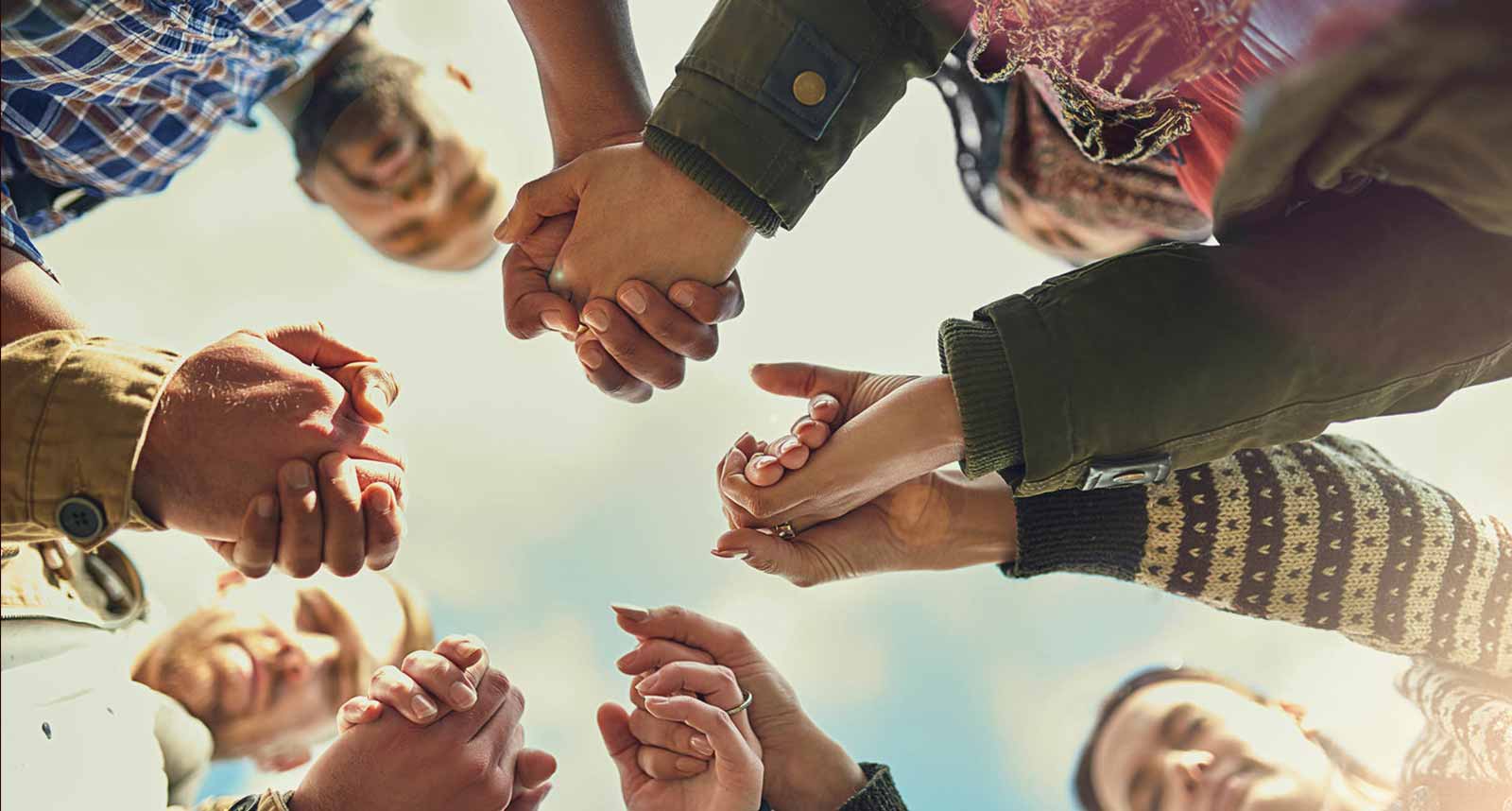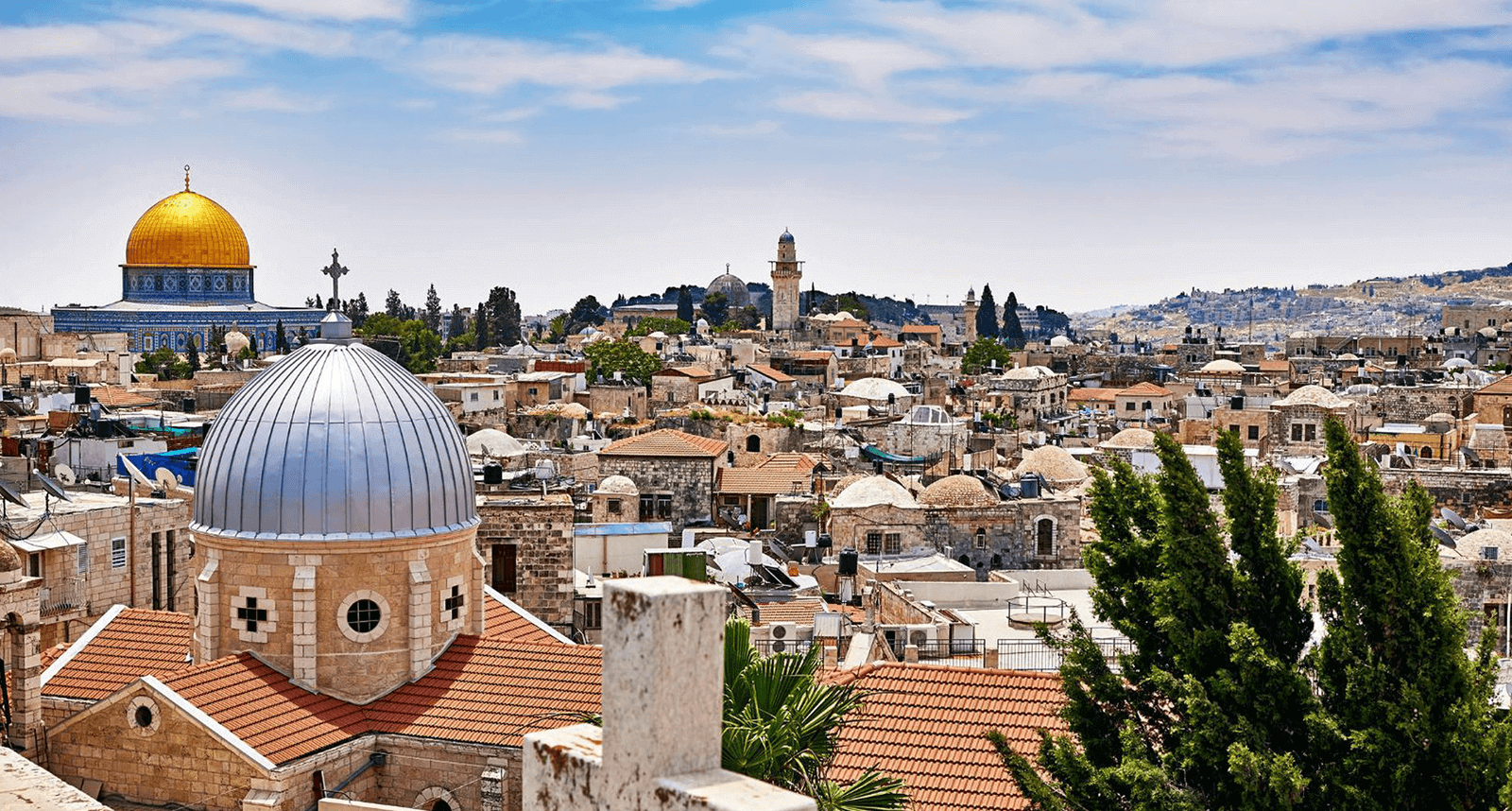 slider-1
The Royal Institute for Inter-Faith Studies (RIIFS) was established in 1994 in Amman, Jordan, under the patronage of His Royal Highness Prince El Hassan bin Talal.
slider-2
To build sustained, engaged communities and regional and international partnerships among specialists including professionals and religious leaders.
slider-3(1)
Muslims and Christians shared the language, history, cultural and civilizational heritage, and distinguished among themselves in their religious affiliation only. Muslims and Christians lived side by side in a common life in harmony.
Events & Activities
جلسة حوارية بعنوان:"كيف نتفكر بمستقبل العالم إسلاميا" مع الدكتور غسان المصري

ضمن نشاطات برنامج الباحث الزائر، عقد المعهد الملكي للدراسات الدينية جلسة حوارية بعنوان:"كيف نتفكر بمستقبل العالم إسلاميا" مع الدكتور غسان المصري بمشاركة عدد من الباحثين والأكاديميين.والدكتور غسان المصري باحث

"Artists in Residence: Exploration of Arts, Humanity and Dialogue"

This project aimed to spread a culture of peace, dialogue and non-violence through artistic activities by encouraging young artists

RIIFS received a delegation of students from different German universities

The Royal Institute for Religious Studies on Thursday, March 28 welcomed a delegation of students from German universities:
---
News
Launching "Teachers of Tomorrow" Platform

أطلقَ المعهد الملكي للدراسات الدينية وبالتعاون مع منظمة دانميشن الدنماركية Danmission منصة "معلمو الغد" ، كمنصة مجانية ومتكاملة توفر المعلومات والأدوات اللازمة للمعلمين بال…

Women's Legacy Project

Digital Transformation and Culture Workshop